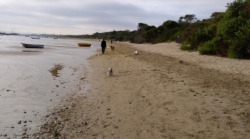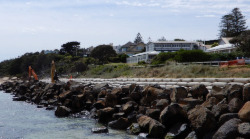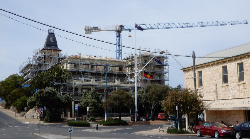 Engaging the Nepean Ward in supporting a sustainable community!

THE NEPEAN RATEPAYERS ASSOCIATION INC.
Representing the residents of the Nepean Ward
(Blairgowrie, Portsea, Rye, Sorrento & Tootgarook)
COUNCIL ELECTIONS
The Nepean Ward Councillors are:

Sarah Race

Susan Bissinger

Please see Issues - Budget 2022/23 submit your ideas and priorities for the Budget  

BECOME A MEMBER /SIGN UP A NEW MEMBER
The

NRA

is always looking for new members.


This is a community based Association whose mandate is to address issues identified by residents of Blairgowrie, Portsea, Rye, Sorrento and Tootgarook.

The Association has been involved over the years in supporting a candidate as Councillor for the Ward, channel deepening issues, Camerons Bight Leash Free Dog Beach, No Nonsense New Years Eve Programme; Portsea Village Landscape Master Plan and monitoring planning in the commercial areas of the Ward  to name but a few.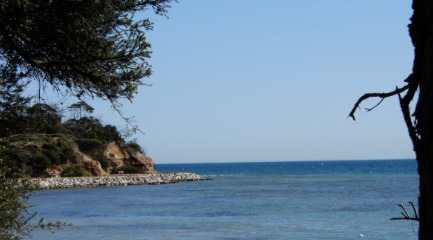 get involved in your area
We are also looking for new Committee members who can bring their expertise and passion for maintaining the area to the Committee. Become involved and make your mark on maintaining this area as the jewel of the Mornington Peninsula.
Contact the Secretary: Jill Sands at info@nepeanratepayers.com
We strongly encourage you to become involved with the group in your area.
For further information regarding these groups, go to 'Committee' page.